A safe haven for relaxation in the heart of Spruce Grove
Massage Therapy, Reiki, and Spa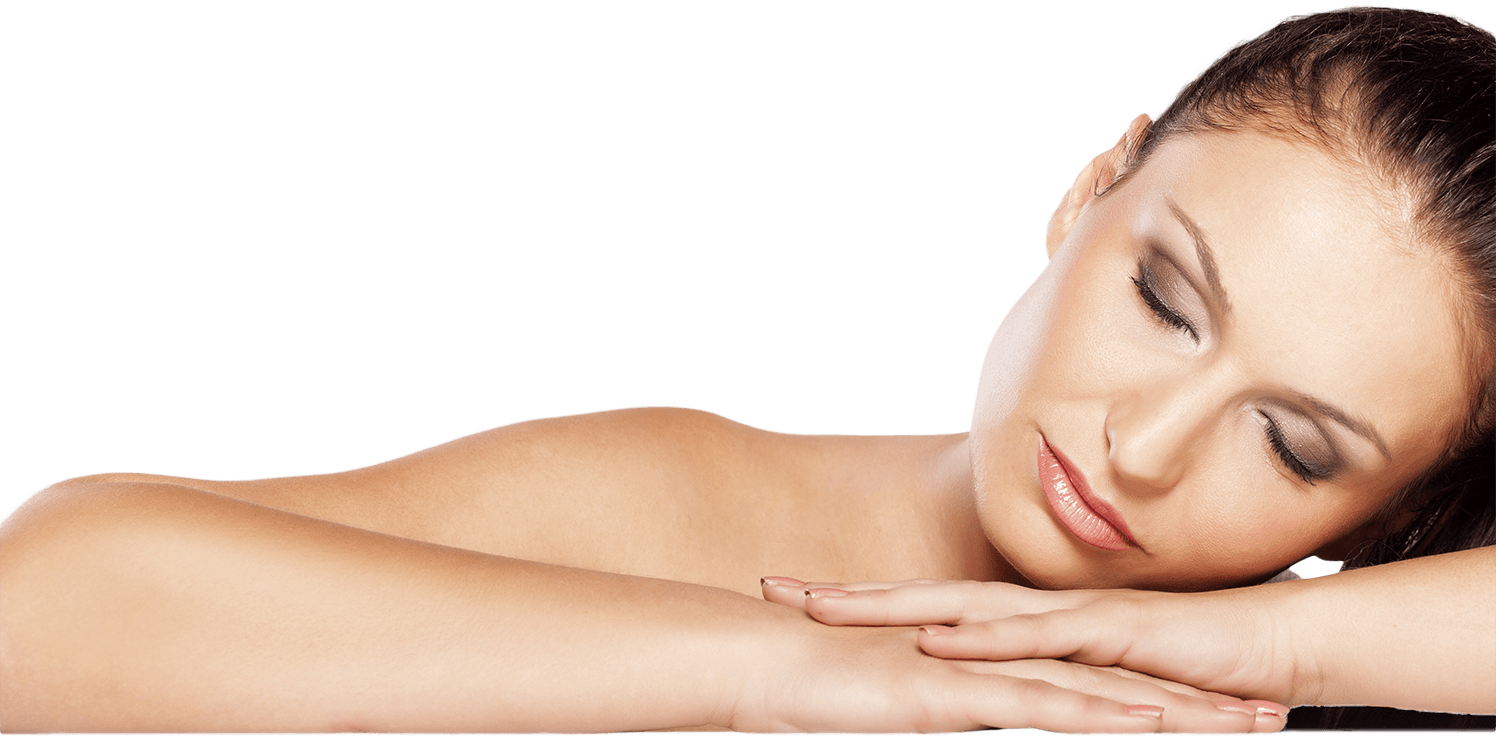 We provide Massage Therapy, Reiki and Spa Services for those seeking out healing in physical and non physical form.
Kelly McCowatt
2021-05-30
Had a lovely experience here! I liked that there is evening and weekend availability. Excited to go back and explore other services they offer!
My previous masseuse moved too far away and I tried a variety of places afterwards. Nothing has come close to Grounded Wellness. I highly recommend them.
Never had a massage before but after this was a great experience, I feel relaxed and will definitely come back
Everlast Photography
2021-04-12
I came in with terrible neck pain and left feeling light as a feather! Nicole is an expert and really knows what she's doing! Best massage I've had in a long time! Do not hesitate to book!
Herald Mijares
2021-03-29
Very friendly staff, professional masseuse, highly recomended.
I personally really love the lymphatic massage. Have noticed great benefits. Highly recommend 👌
Jennifer Patera
2020-10-13
I loved the vibe and energy of Nicole's space. She offers a variety of quality massage services. I had my first raindrop therapy massage with Nicole and it was absolutely wonderful, it surpassed All my expectations from what I had heard about this treatment. She's recently added yoga to her clinic and I cannot wait to join in on those classes! I highly recommend grounded Wellness as your go to centre for self care and your body's overall physical health!
Margo Matheson
2020-09-04
Nicole knows what she is doing. This is the best massage I've had in years! Friendly and a good atmosphere.
Nicole is amazing at what she does, I will continue seeing Nicole for massage as she is very professional.